The beliefs of KC Cattle Company are grounded upon the experiences of its owner.
As a former member of 1st Ranger Battalion, Patrick looks to bring the lessons learned through sweat, blood, and hardship during his time in the military to his practices in agriculture.
Specifically, he looks to bring quality wagyu beef and other proteins like lamb and pork to the very same people and communities he once served as an Army Ranger.
Kansas City Cattle Company's beef proudly displays the Homegrown by Heroes label. As a veteran owned and operated family run business, we pride ourselves on lacing up our boot straps to deliver protein with a palatable difference right to your doorstep.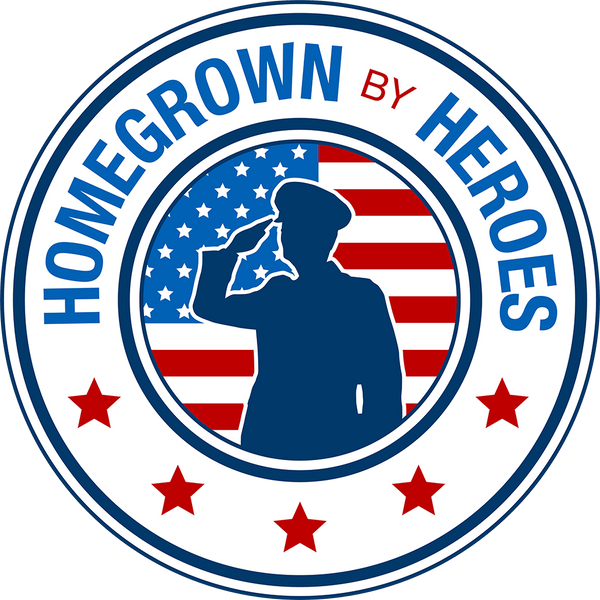 Let customers speak for us
We promise not to spam you with meaningless junk! Be the first to know of new products and inventory, exclusive sales, and hear us tell our story.
Oh, and SAVE ON SELECT CUTS!
We'll send you an email with a discount code good for 10% off select cuts in the Butcher Shop.